Minecraft Forge API is a very popular and useful mod. It also helps developers and the whole Minecraft community making mods more enjoyable. Minecraft Forge API makes installing Minecraft Mods a lot easier. Forge has been finally been updated for Minecraft 1.11/1.10.2. But you should know that it is not compatible with Minecraft Modloader. So you have to decide which one you want to install. The Forge MOD API tests the loaded mods before you get in-game so you don't experience game crashes while playing Minecraft.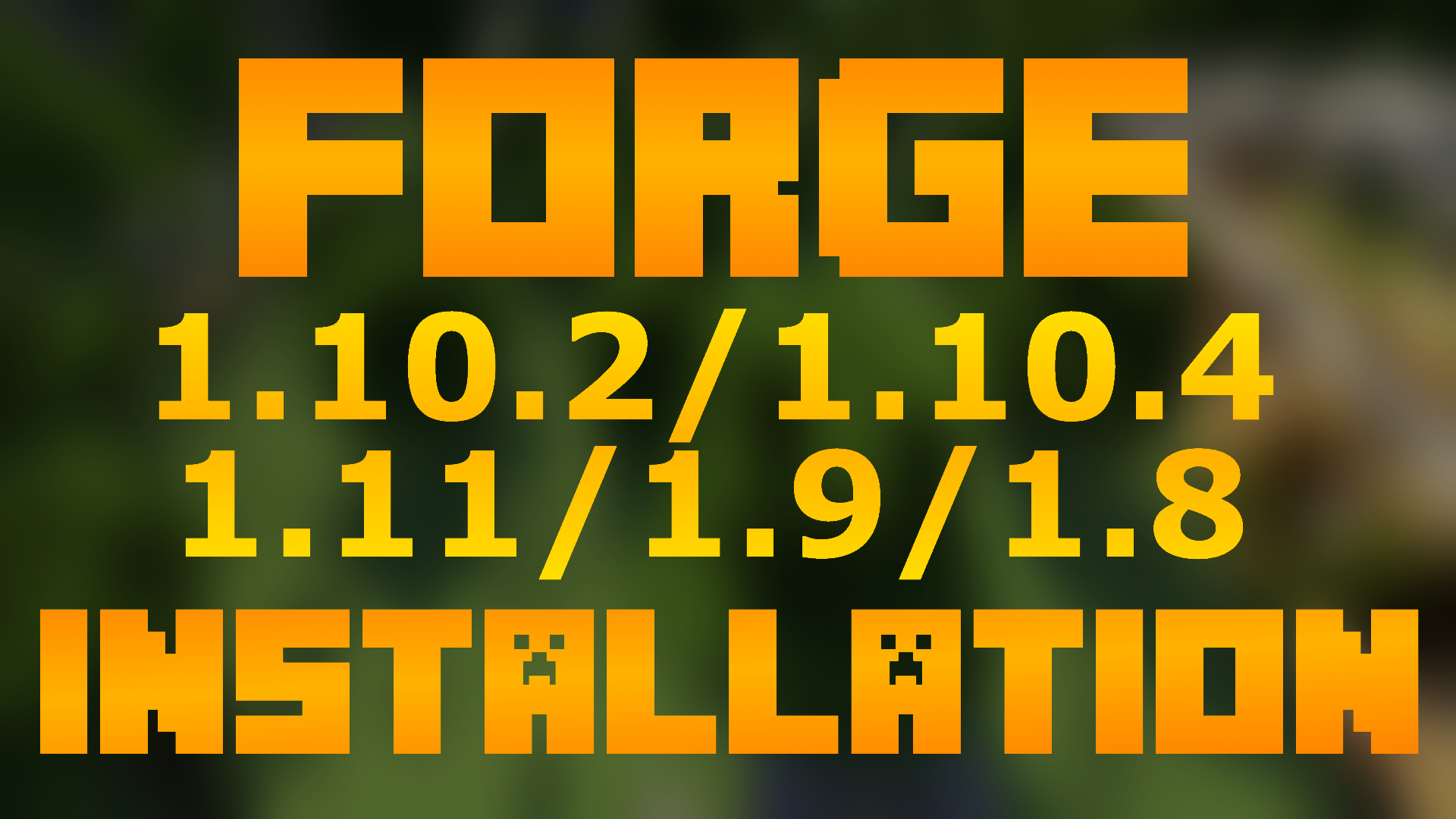 How to install Minecraft Forge API 1.11/1.10.4?
Minecraft Forge API 1.10.4/1.10 and 1.11 is very easy to install. Below we'll explain you how you can install the Mod in 3 steps.
Download it
Run the installer with double-clicking on it
Open the Minecraft launcher and select the Forge Profile.
If you need help just use the comment section below. Our community will help you then.