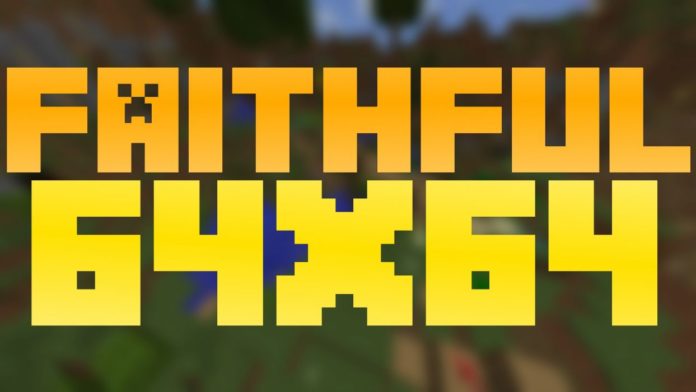 Faithful 64x64 Resource Pack 1.11, 1.10.4, 1.8.8/1.8.9
Faithful 64×64 Texture Pack supports version 1.12, 1.11.2, 1.11, 1.10.4, 1.10.2, 1.9.4 and 1.8.9.
Below we'll explain how to download Faithful 64x64 Resource Pack, install and use this awesome Resource Pack. If you like this artwork you should also check out the Faithful 32x32 and Faithful 3D Resource Pack. Because of the huge popularity of the first version of Faithful a HD version was created. Faithful 64x64 stays "faithful" to minecraft default.
Faithful 64x64 Resource Pack Screenshots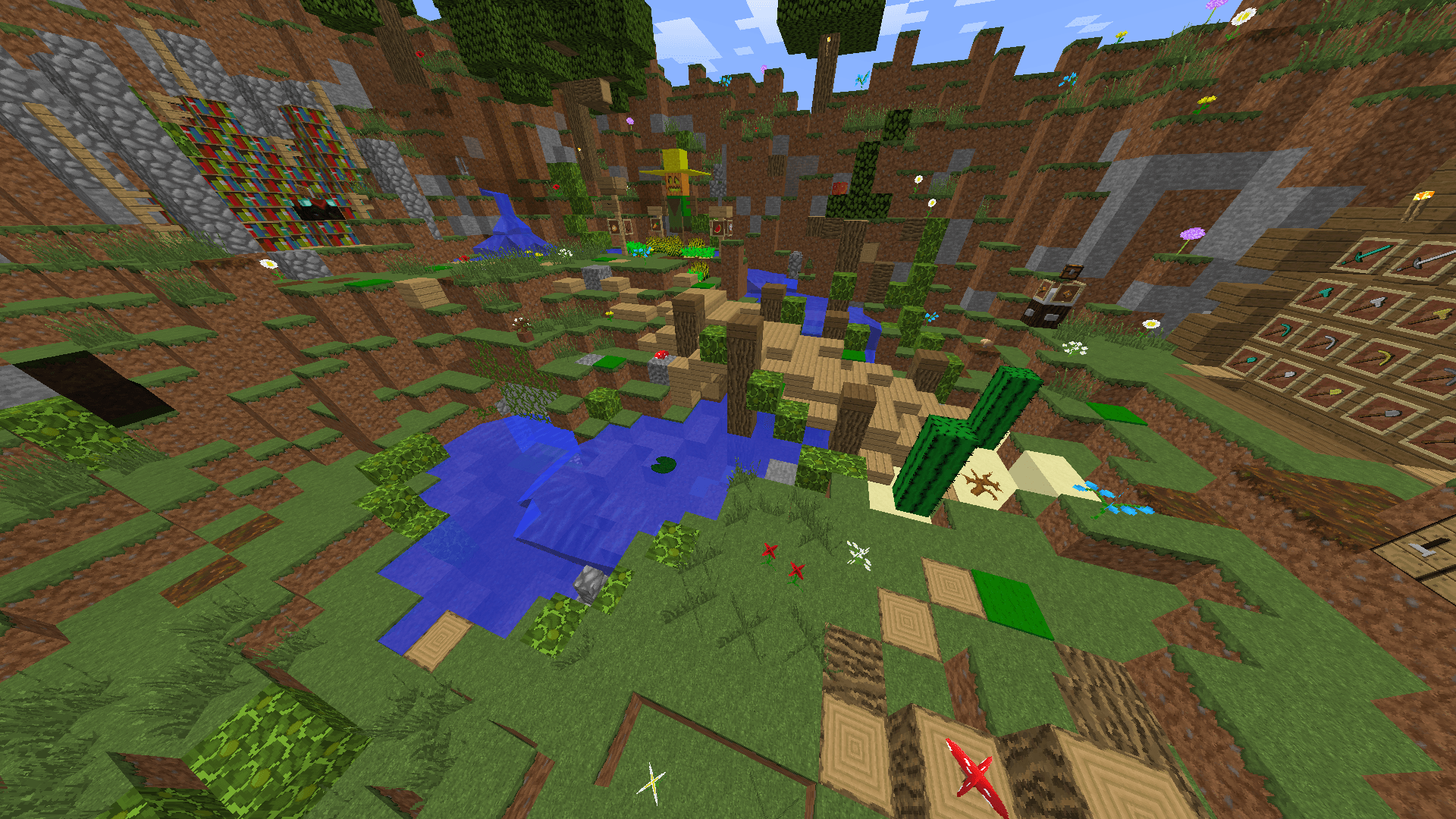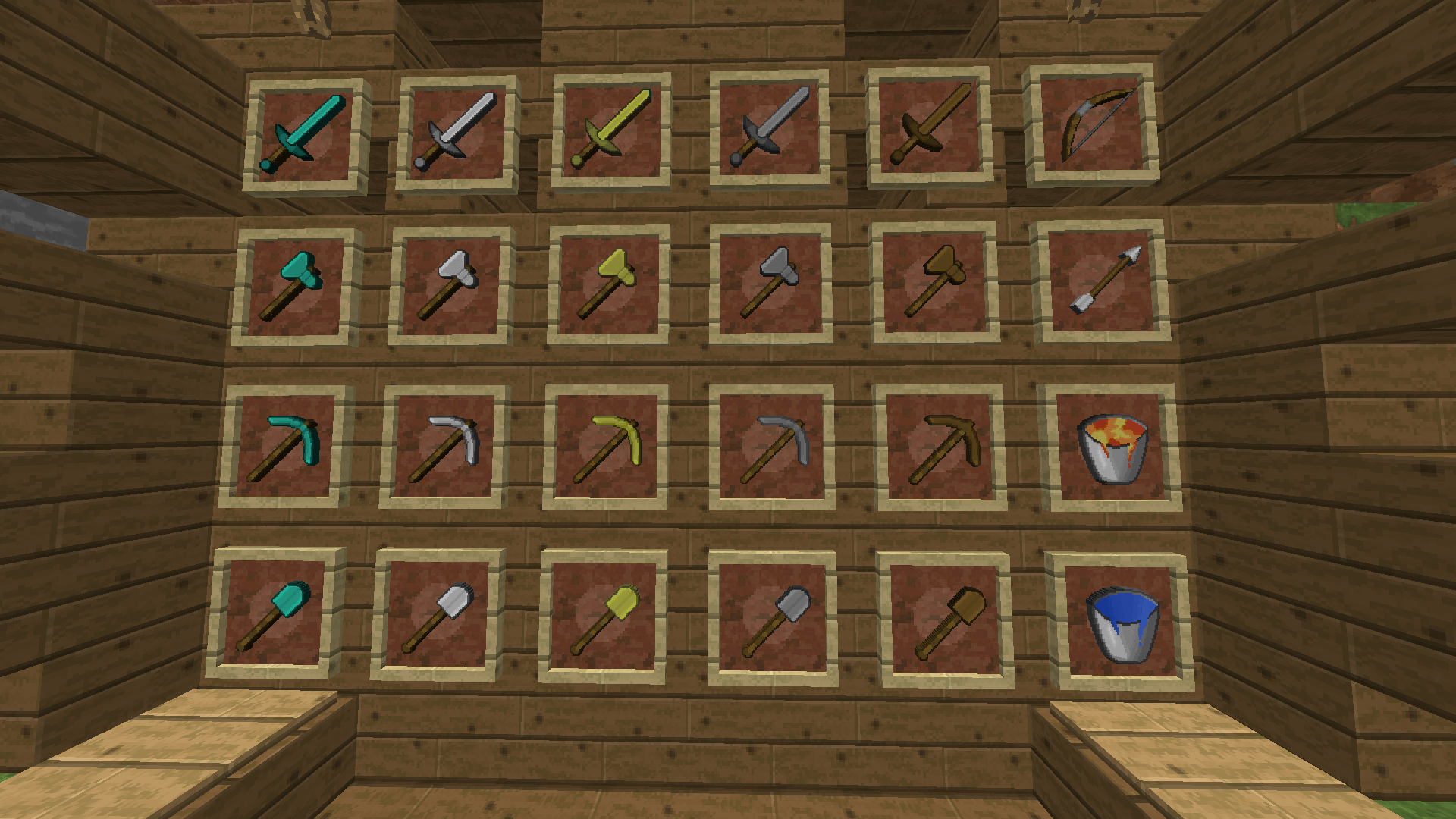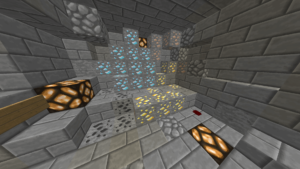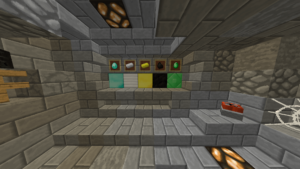 "A double resolution texture pack that stays faithful to the original Minecraft textures." Source: Minecraftforum.
How to install Faithful 64x64 Resource Pack 1.11/1.10.2/1.11.2?
We recommend the 4-step installation below
1. Install the
Optifine HD Mod
2. Run Minecraft.
3. Navigate from "options" > "Resource Packs" > "Open resource packs folder".
4. Drag and drop
Faithful 64x64 Texture Pack
into the folder that just opened.
If you don't need/want the Optifine HD Mod don't install it.
For good computers we recommend using the Faithful Resource Pack with
Shaders
.
Useful Mods
GLSL Shaders Mod
(For better shades. However we recommend this for good computers only)
Pack Credit: Minecraftforum:HiTeeN
Faithful 64x64 1.12/1.11/1.10/1.9/1.8. Download