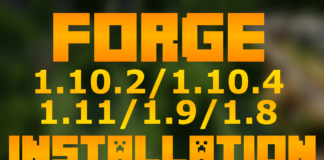 Minecraft Forge API is a very popular and useful mod. It also helps developers and the whole Minecraft community making mods more enjoyable. Minecraft Forge...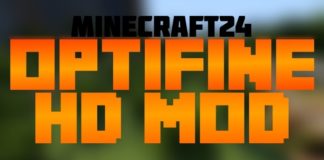 Optifine HD for Minecraft 1.10.2, 1.10, 1.9.4 and most previous versions is a very, very popular Mod which can help you getting more FPS in...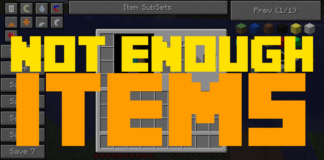 Not Enough Items Mod is a mod which adds recipes and unique features into Minecraft. It also makes you able to use pre-loaded items in...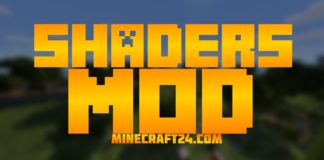 GLSL Shaders Mod for Minecraft 1.10. 2, 1.10, 1.9.4, 1.9.2, 1.9 GLSL Shaders mod was made for people that don't like the flat and unrealistic...