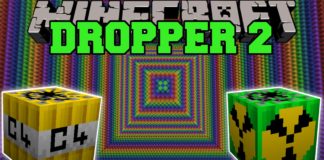 The Dropper 2 Map 1.11/1.11.2/1.11.1 is a custom Minecraft Map which was made for the current version 1.10.2. It works with Minecraft 1.10.2, 1.10, 1.9.4, 1.9 and...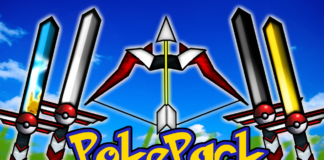 Pokemon GO Resource Pack PokePack for Minecraft 1.8.9, 1.8.8, 1.8.6 and most previous versions. Jaba, also known as "JabaPacks" is the creator of this amazing artwork...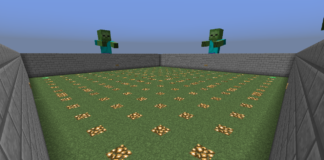 3 DAYS TO SURVIVE 2: APOCALYPSE is a Minecraft Map for version 1.10.4, 1.10.2, 1.10. It was created by "BOOM34Z". In 1 hour real life time...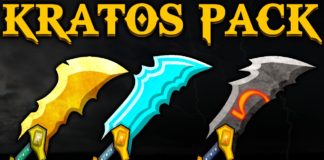 Minecraft PvP Texture Pack KRATOS was made by JabaPacks/Jaba. The PvP Texture Pack is meant to look similar to the Game "God Of War".  The God...